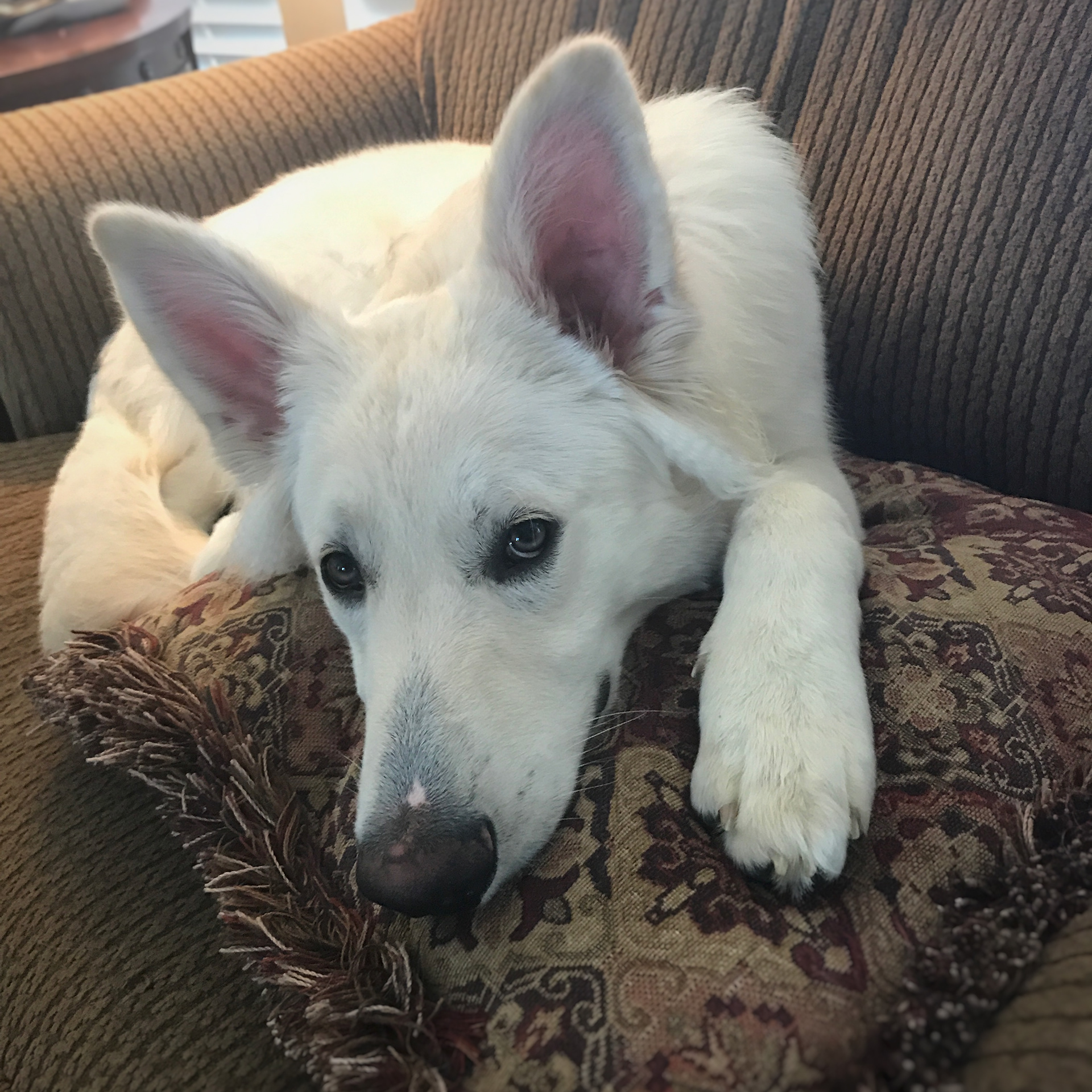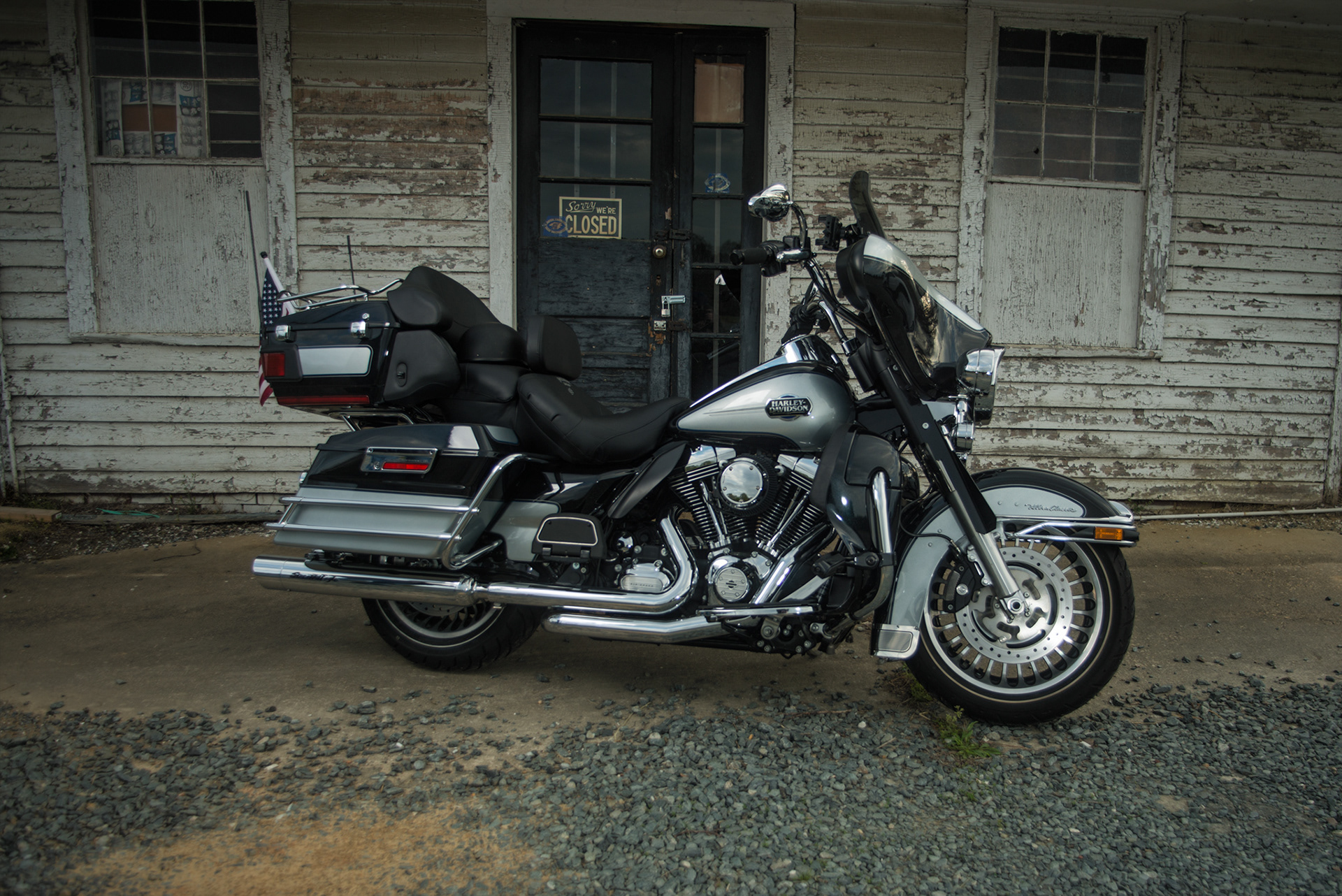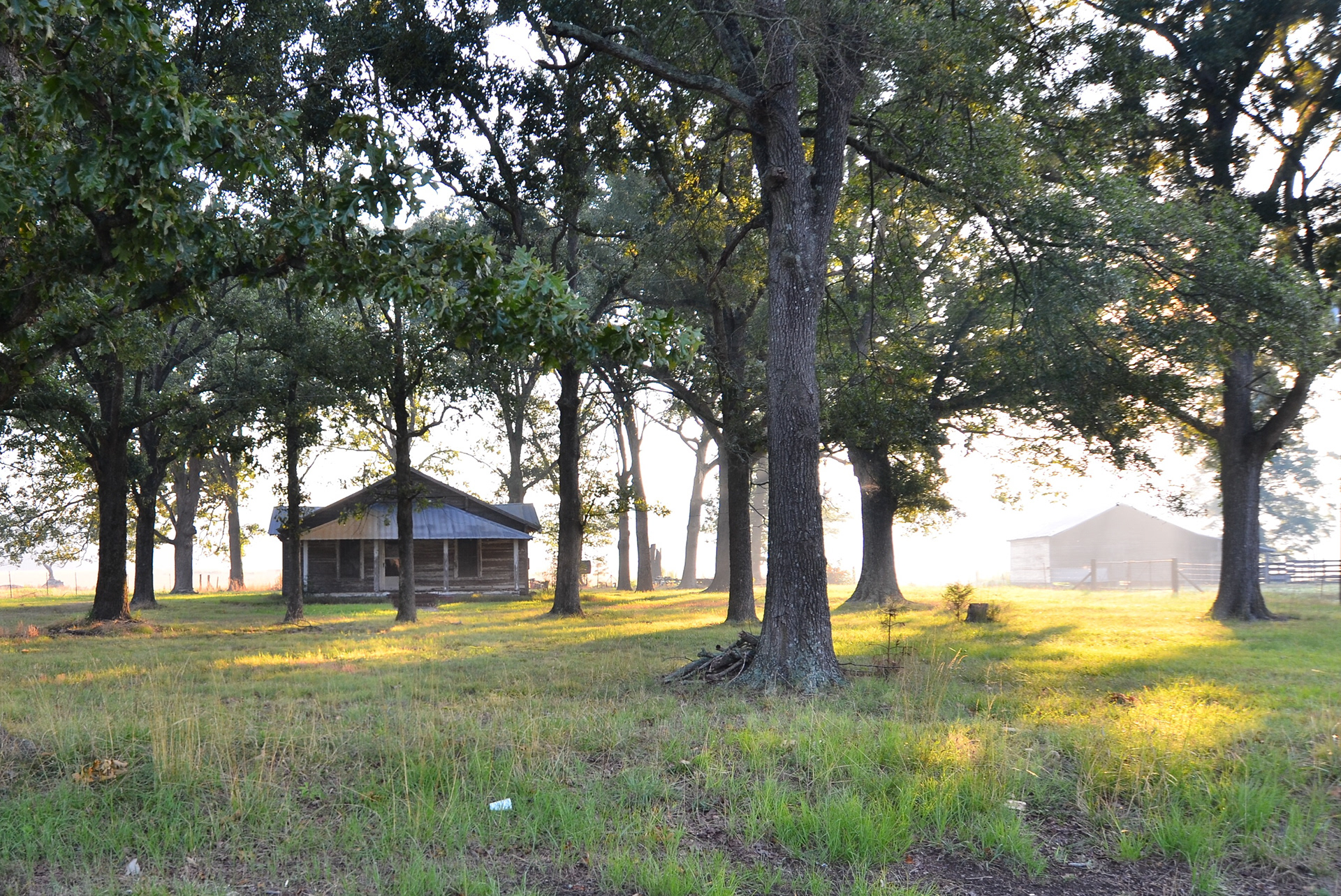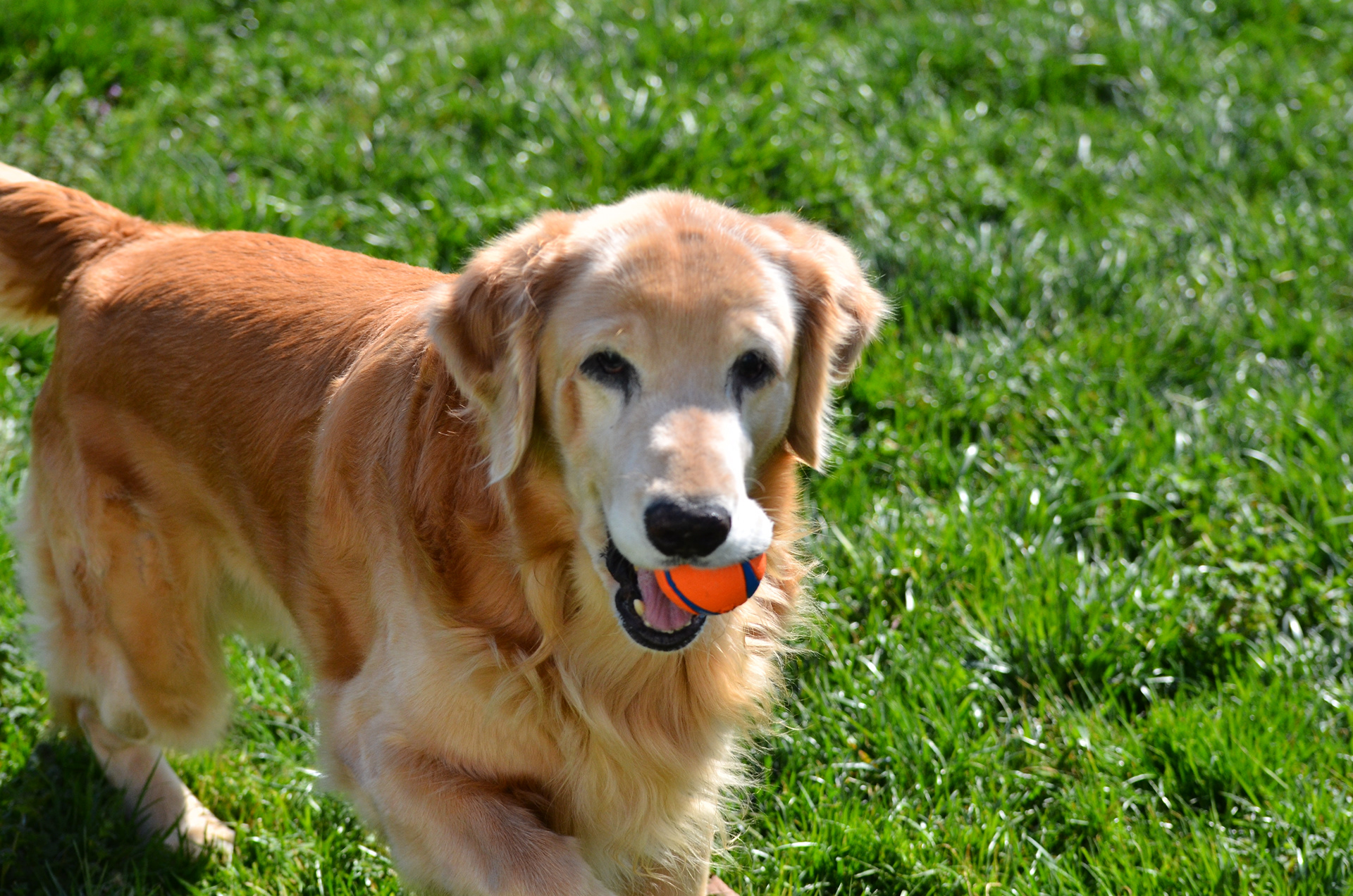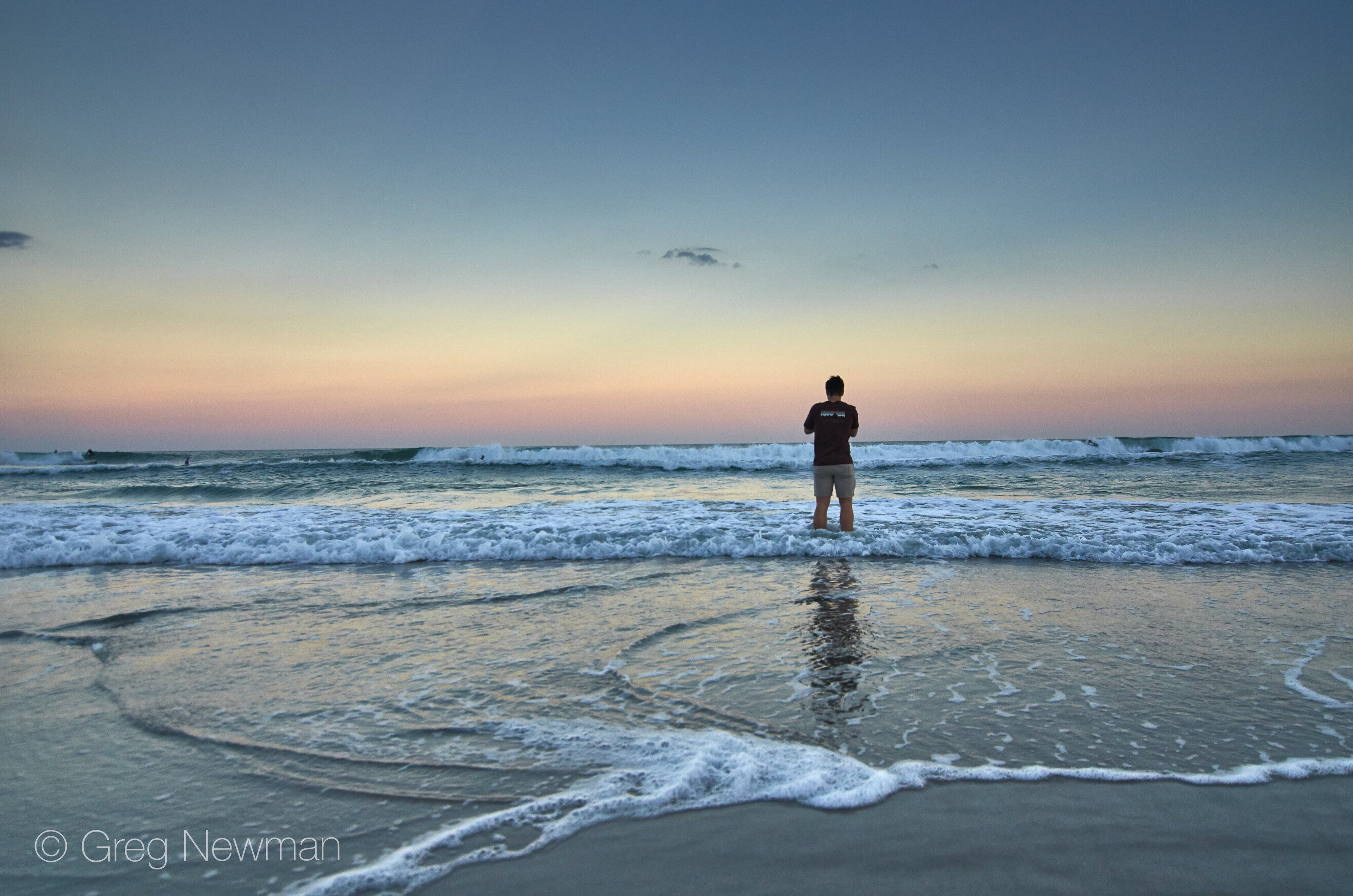 Greg Newman has been a freelance artist, designer and software craftsman since 2001.  He currently resides near Charlotte, North Carolina.  When not in his studio painting and drawing, Greg can be found with his family, dogs or on his Harley Davidson riding the back roads of North and South Carolina enjoying a simple southern life.
As a young artist, Newman was meticulous. Much of his time was spent studying, drawing and painting wildlife and human anatomy.  He possessed an entrepreneurial spirit from an early age. Greg began his career by contracting work such as graphite portraits and architectural renderings. After college, he spent many years in the advertising and creative industry until finding solace in his home studio in late 2001.
Newman now specializes in portraiture, wildlife and southern landscape works, as well as design and software development.
Greg has done work for a wide variety of clients including companies such as ESPN Magazine, National Geographic, Discovery Channel, and Broadway.
If you are in need of detail-oriented, quality work
contact Greg
.